Check out our highlighted case studies and our full portfolio.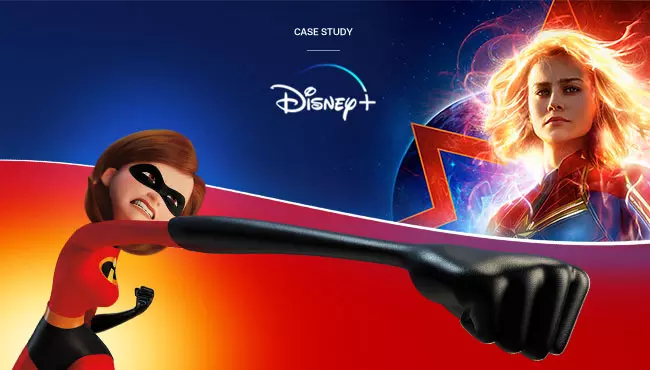 Disney's new streaming service
Helping the Eclipsed agency raise global awareness of the highly anticipated Disney+ launch.
View case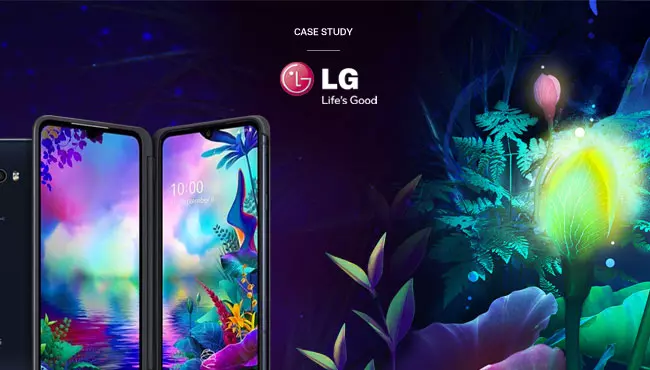 LG's new products launch
Producing a high-impact campaign to promote LG 's new Dual Screen phone.
View case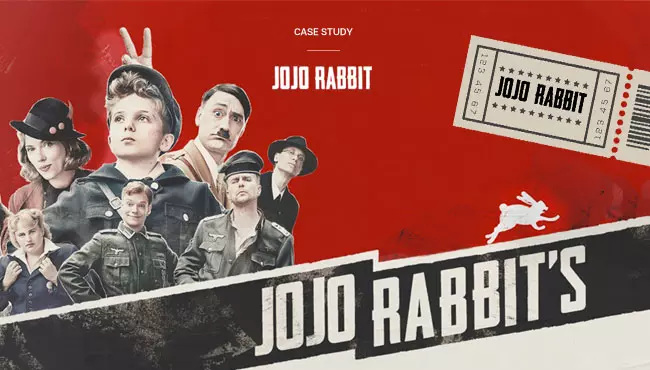 Building anticipation for Jojo Rabbit
How we provided Eclipsed and Fox Searchlight with an attention-grabbing, multichannel campaign for the premiere of an award-winning film.
View case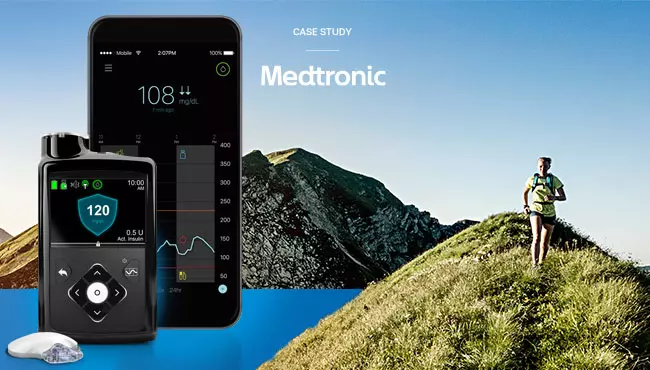 Creating 1,200 banners in 7 days
How we helped digital advertising agency Space150 deliver a huge campaign in record time for their client, Medtronic
View case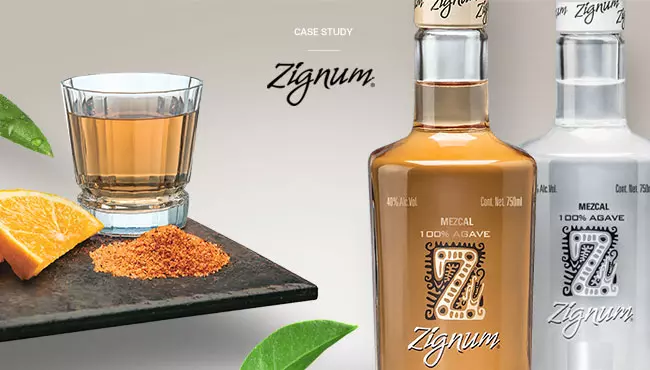 A rush holiday campaign
How we helped media agency Publicis make a rush holiday campaign a reality for their client, Zignum .
View case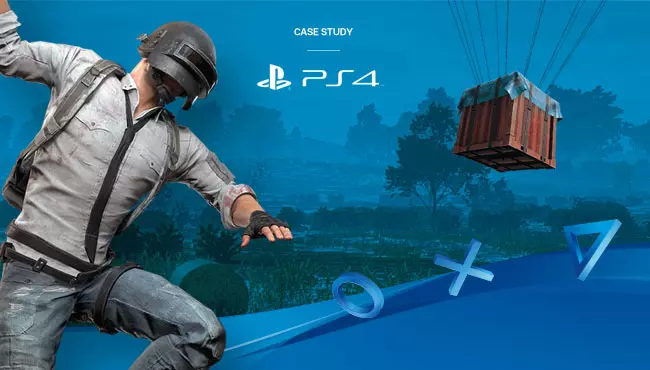 Battleground campaign
Providing an all-in-one production solution to the Battery Agency for the Battlegrounds PS4 global launch.
View case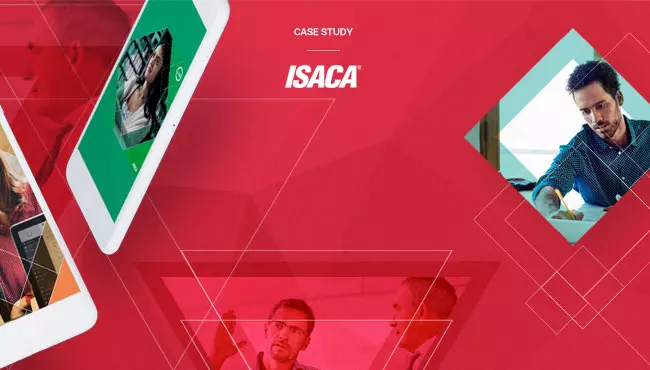 Refreshing ISACA's voice
Refreshing ISACA's voice and broadening their reach with high-impact landing pages, emails, banners and more.
View case