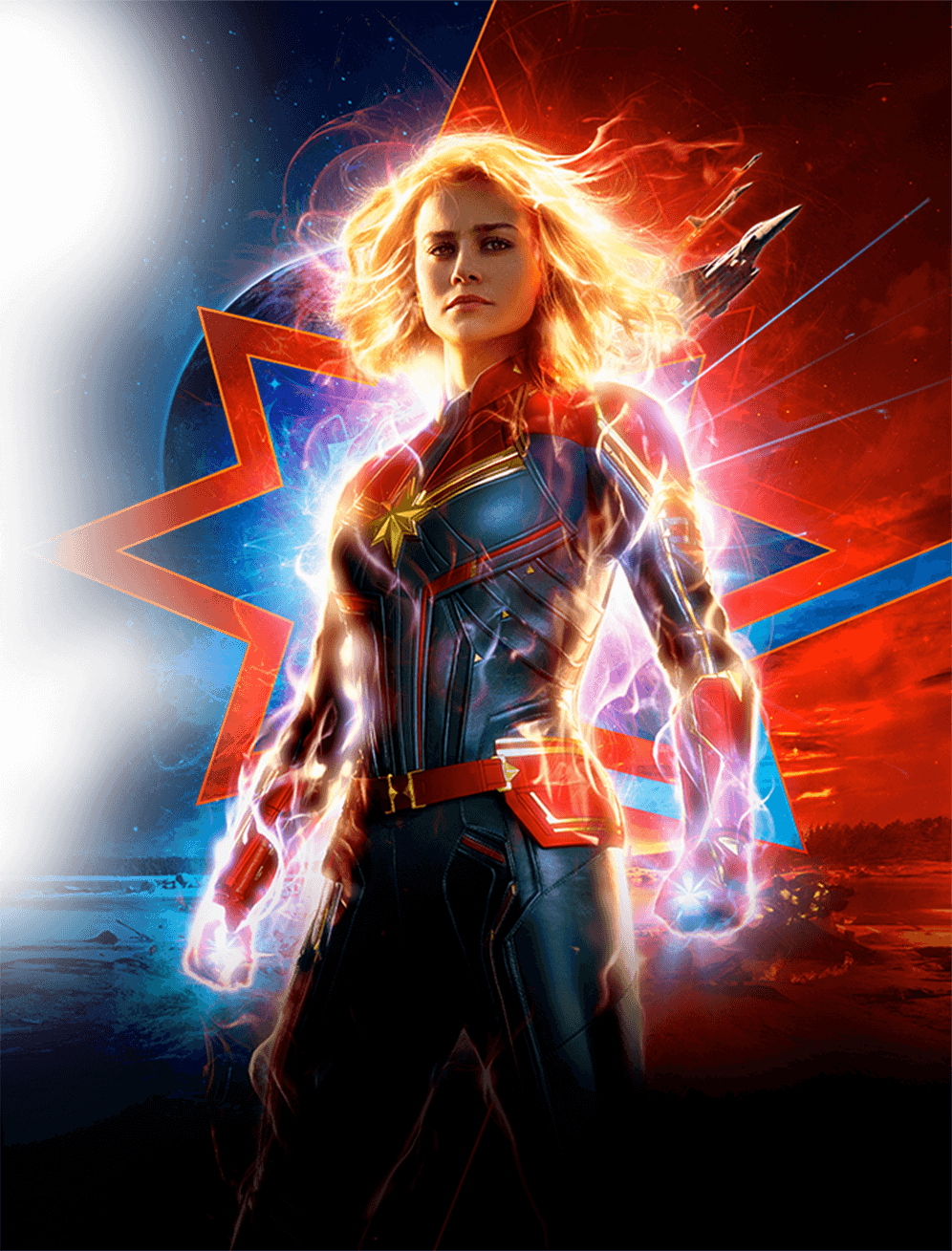 case study

Telling the world about Disney's new streaming service
Helping the Eclipsead agency raise global awareness of the highly anticipated Disney+ launch
PRODUCTION
•
LOCALIZATION
Explore the case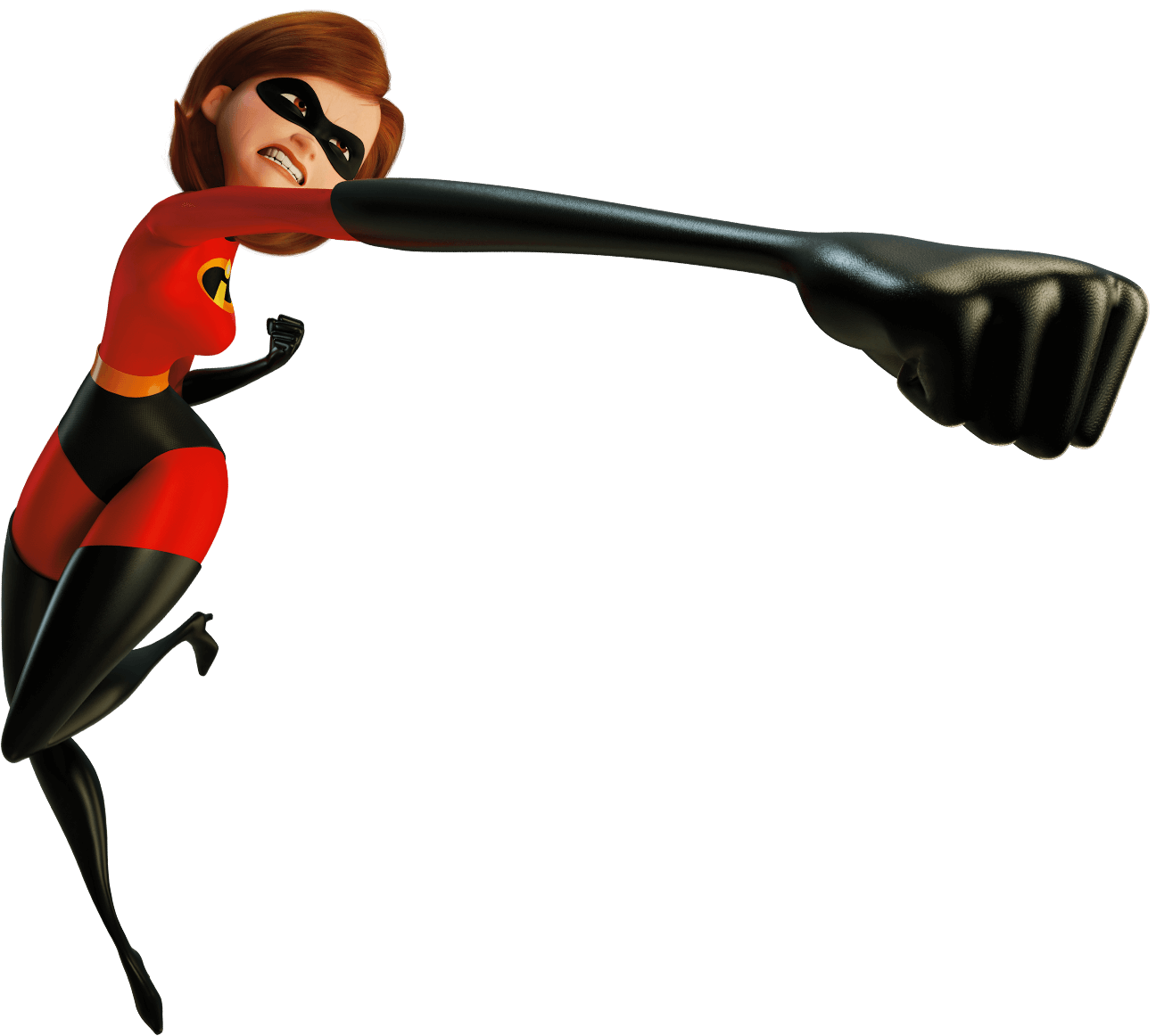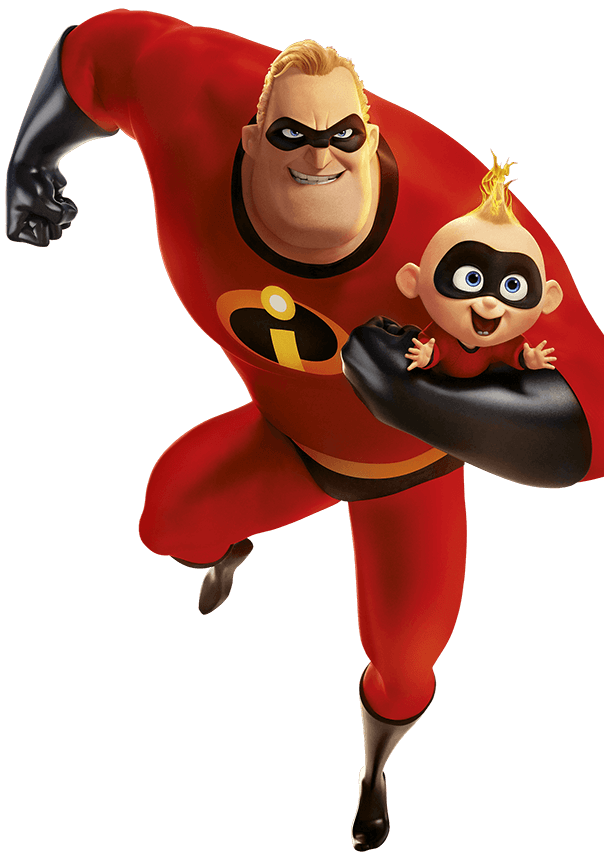 The backstory
As the launch date for Disney+ came closer, media agency Eclipsead knew they wanted to incorporate a variety of high-tech formats into the digital marketing campaign.
Multi-format
Multi-channel
Tight timeline
High-volume
They needed a digital production partner who could handle all the deliverables and the multitude of moving parts that come with developing a high-profile campaign for high-profile client like Disney.
Eclipsead approached Digitaland because of our experience with high-profile global campaigns and the entertainment vertical. We have field-tested systems for building out large-scale campaigns, while managing a number of stakeholders across different teams.
High-profile
Pixel Perfect
Hight impact

The Result
Services we provided
HTML5 animation
HTML5 banner development
Video banner development
Homepage takeover development
Localization
Request my project quote now
Building a memorable campaign around a beloved global brand
Eclipsead provided us with creative direction. Our challenge: the campaign would feature multiple beloved Disney characters . But we couldn't animate the characters. It would lead to visual overwhelm as each character competed with the others. We needed to figure out how to:
(1) present these iconic characters
(2) promote Disney's new service
(3) keep the banner engaging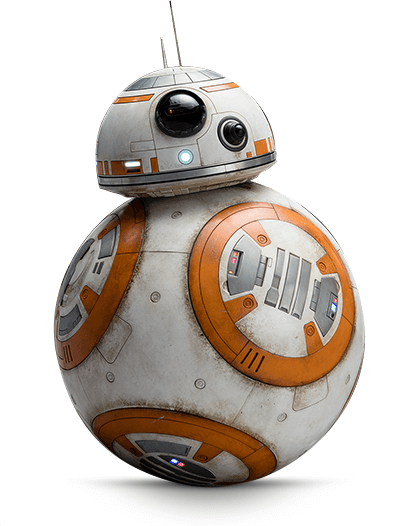 When less is more
What do you do when featuring multiple high-profile characters from multiple beloved franchises all alongside each other in the limelight? You keep it simple. The key to letting all these 'stars' shine was to stick with a straightforward message, clear call to action and streamlined layout.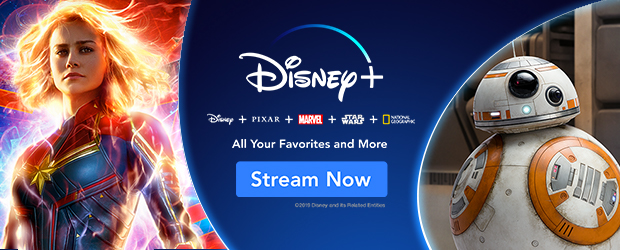 Complementary curves and colors
Even though we were working with assets from multiple genres and styles (animation, live action, CGI), we looked for images with color schemes that would complement – not clash – each other.
Creating structure… and flow
We incorporated curved lines throughout each ad. This created structure, while allowing the images to flow into each other, without overwhelming the viewer or detracting from the banner's messaging.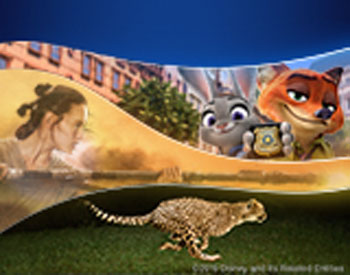 curved lines
Request my project quote now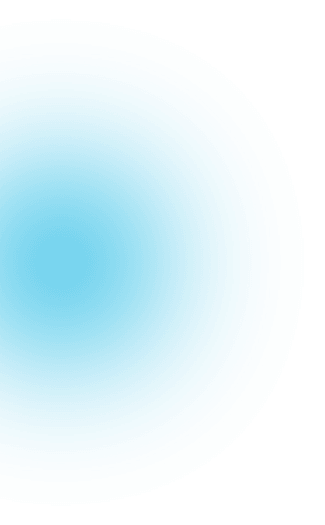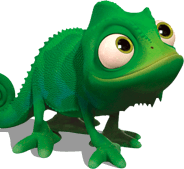 Keeping everyone on the same page
(and moving forward)
With a high-profile global campaign like this one, there are always a lot of moving pieces. We had our client - the amazing team at Eclipsead - who was tasked with delivering the campaign for Disney. Eclipsead had their points of contact at Disney. And of course, we had the Digitaland team – creative developers, motion designers, project managers and QA.
To keep things moving along, we relied on our proprietary AdX platform . Stakeholders could log in anytime for instant status updates, or to add feedback and approvals.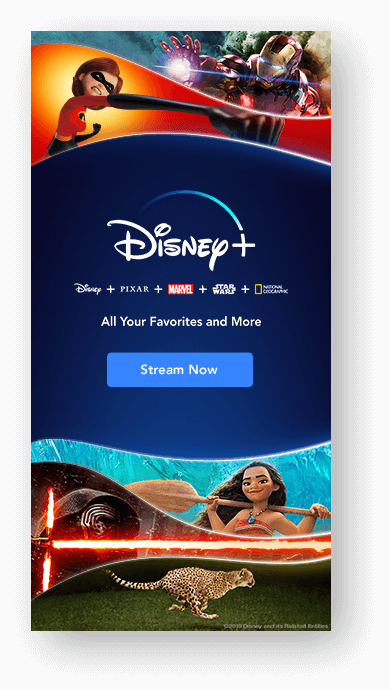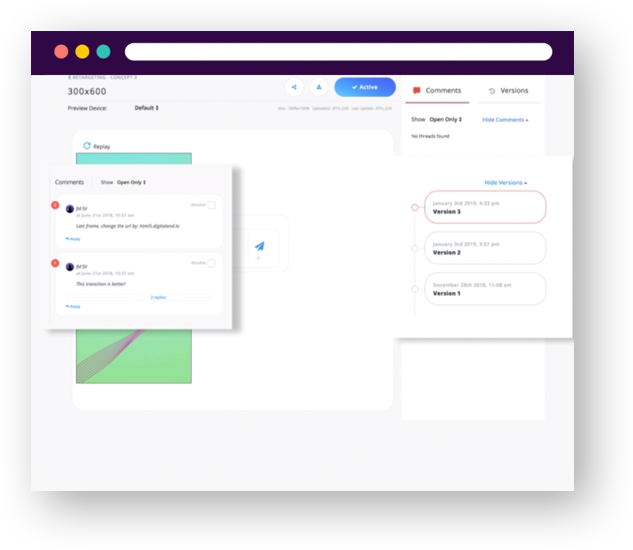 A project management platform designed for the digital production process.
Leveraging a high-profile global rep
Disney has massive brand recognition around the world. When you have that kind of global reputation, sometimes it's better to let your work speak for itself. We let the beautiful, high resolution images do most of the 'talking', building excitement for the upcoming Disney+ rollout .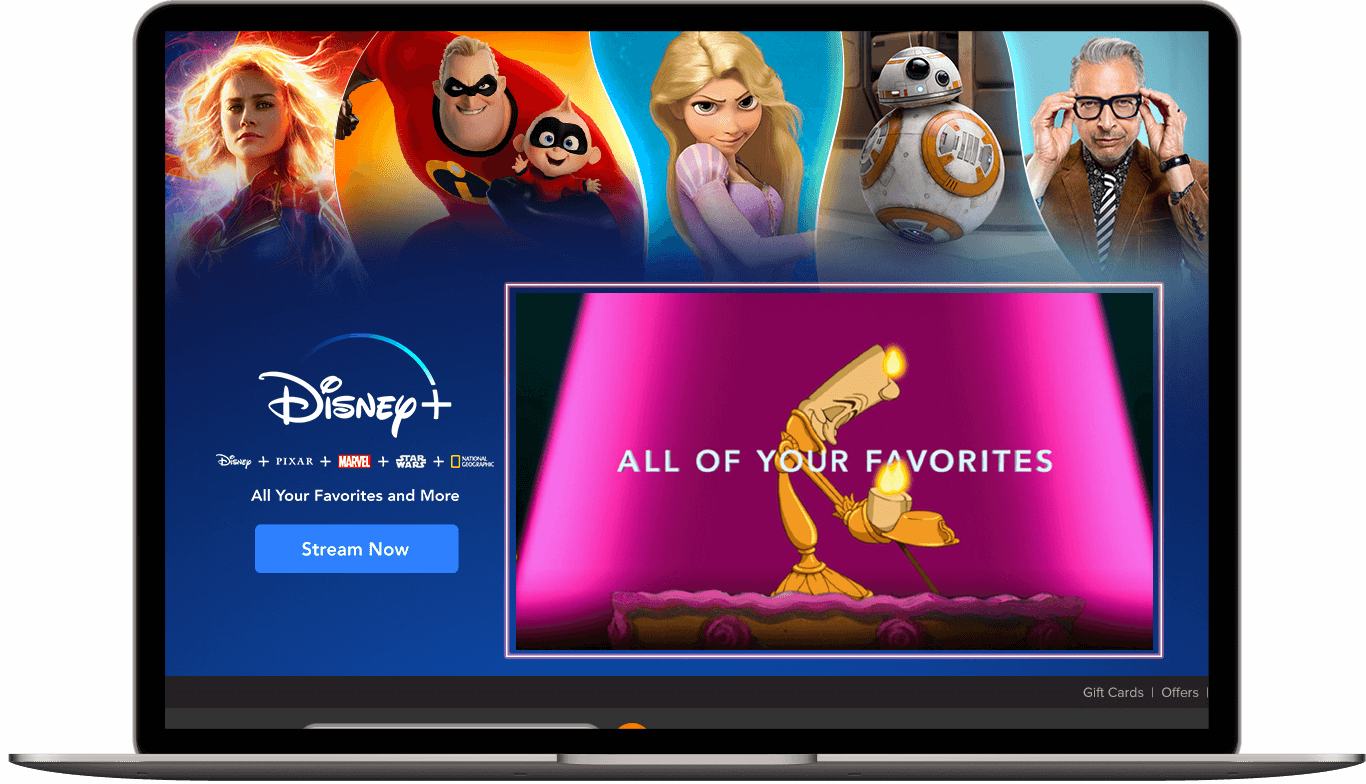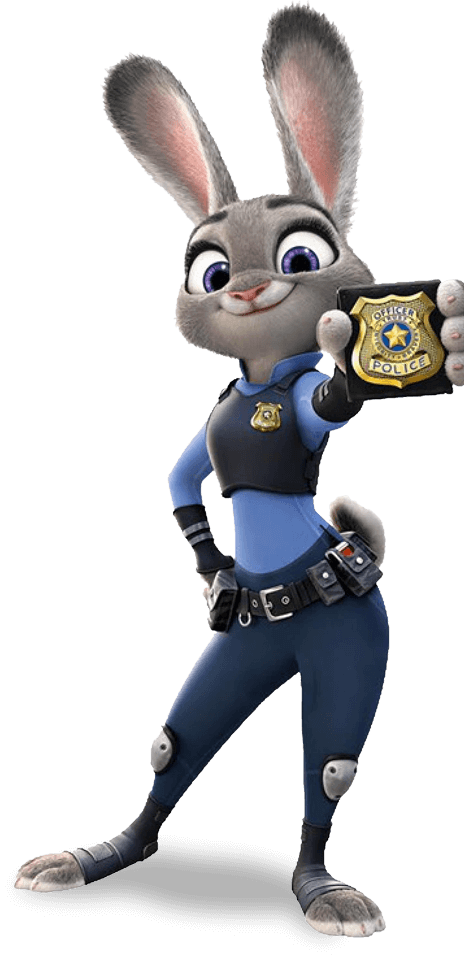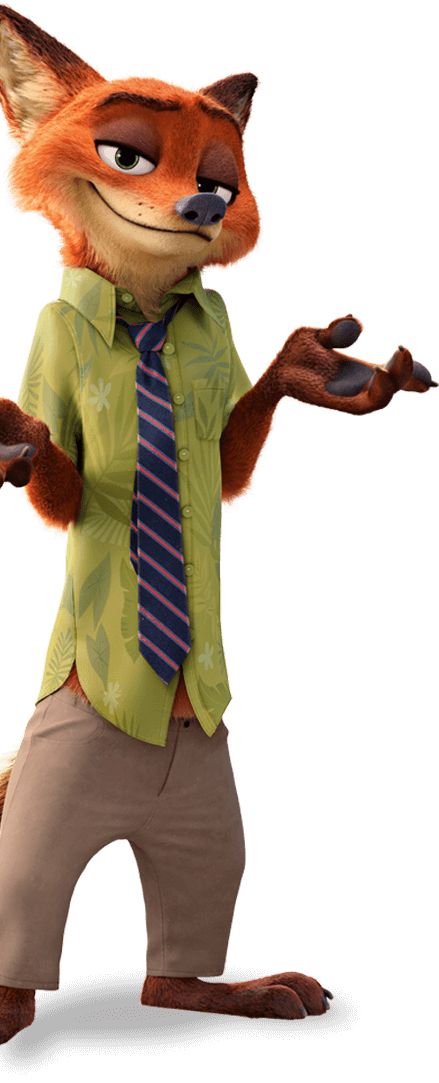 Maintaining a brand image and launching a global campaign
The launch of Disney+ was an important milestone for the beloved entertainment giant. Disney – and Eclipsead – needed a digital production partner who would deliver a campaign that was on time and on-brand.
Our process is field-tested and has proven itself time and time again. We know the challenges that come with bulk production, and we've built a system that's successfully delivered thousands of pieces of creative for clients.
Since Digitaland handles everything in-house with a dedicated design, development and copy team, that also means faster delivery times and less hands-on management time for our clients.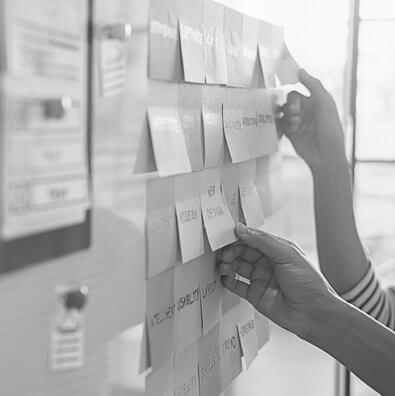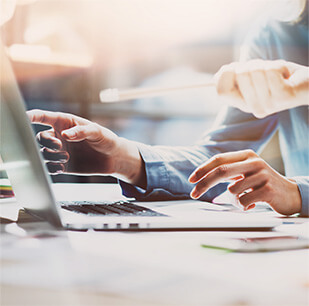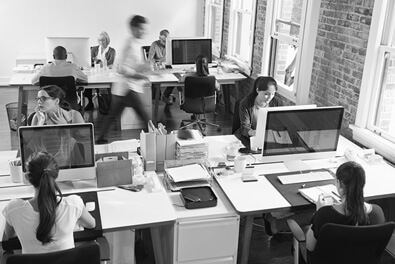 We're your on-demand digital production team.
Digitaland does it all, so you don't have to.
Free up your resources so you can…
Scale
your business
Reduce
production costs
Reduce hands-on
management time
Build better client
relationships